STEM Excellence Tutoring works closely with students at University of Arizona in all science and math courses. Our founder and many of our tutors are alumni of University of Arizona, so we know the departments, professors, and courses well. We have a few UA specific programs available only to Wildcats.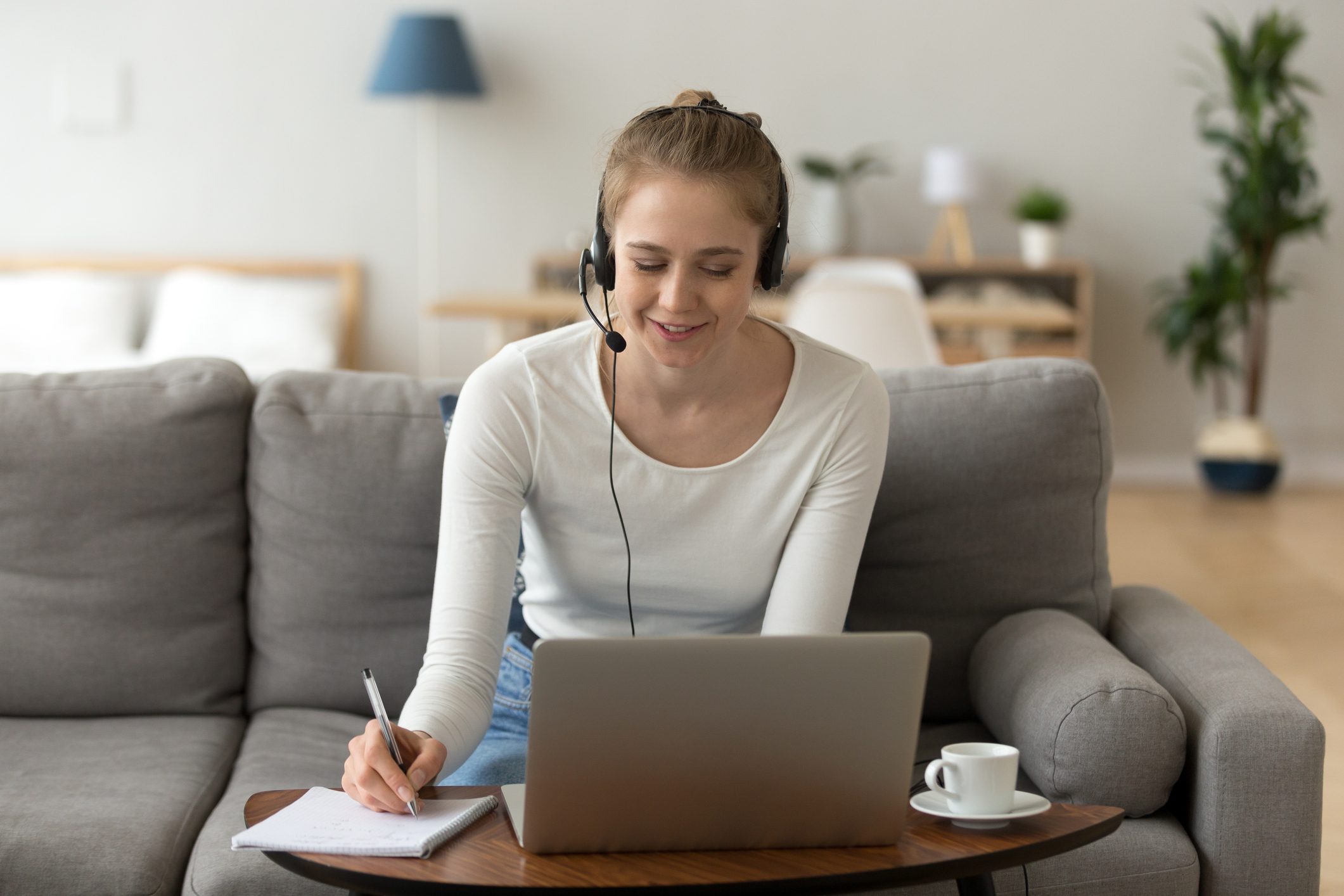 University of Arizona Tutoring Science & Math Courses
We have programs specific to the University of Arizona Tutoring courses listed below. These programs align specifically with each course and help ensure students understand the content and succeed on their exams and in the class overall.
In this course students will obtain a qualitative understanding about the chemical aspects.
Chemistry 151, or "Chemical Thinking" at the University of Arizona has quite the reputation. It's often referred to as a "weed out" class for freshmen and sophomores.
In this course students will obtain a qualitative understanding about the chemical aspects.
STEM Excellence Tutoring is here to help provide you with the necessary guidance and support you need to thrive in Organic Chemistry and beyond.
The second semester of Organic Chemistry is a crucial phase to dive deeper into the complexities of organic compounds, reactions and synthesis.
Biochemistry 384 is an engaging course that explores the dynamic interplay between biological systems and chemical processes, diving into the intricate realm of biomolecules, metabolic pathways, and molecular interactions.
Ecology 182 delves into the diversity of ecosystems, populations, and interactions that shape our natural world.
STEM Excellence Tutoring is here to guide you towards outstanding results and equip you with valuable skills to thrive not only in this course but also in your academic journey.
Final Exam Reviews for UA Chemistry & Math Courses
Finals can be intimidating, so we offer week long final exam reviews for several UA Courses. These review weeks consist of practice exams, instructional videos, and live exam reviews. We offer final exam reviews for the following courses: Math 120R, Math 122A, Math 122B, Chem 151, Chem 152, Chem 130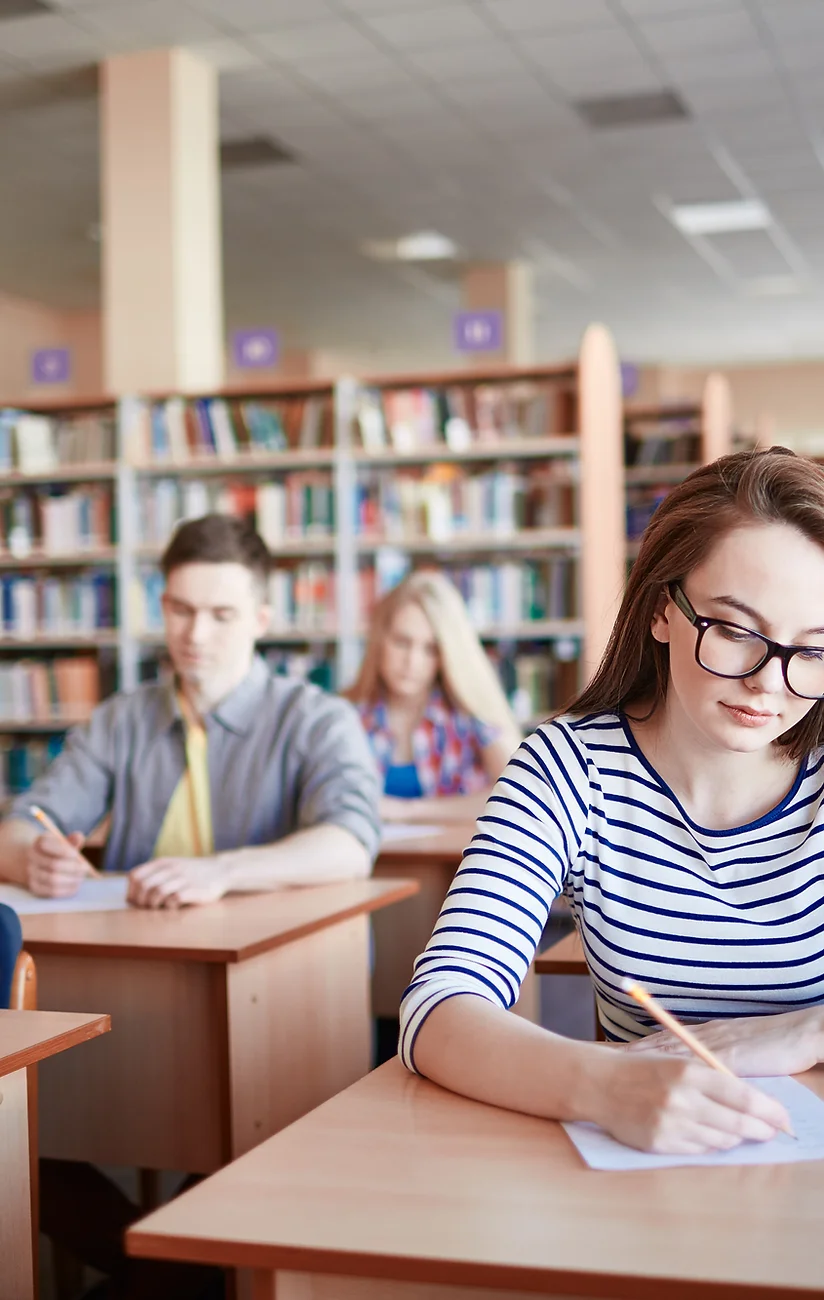 Private Tutoring for UA Courses
We offer private tutoring for every science and math class at the University of Arizona. After several years working closely with students in all different science and math classes, our tutors are intimately familiar with each course and know exactly what students need to focus on to do well in the classes.
Fill out the form below to receive more information about our Private Tutoring Program.
Get Started with STEM Excellence Tutoring