Each year we have students asking us what they can do early in their college years to help prepare them for medical school. During your first year of college, it's always the same answer: focus on adjusting to college life and keep your GPA up. The most important thing is to do well in your classes. Our Premed Bootcamp program is this first step in your success.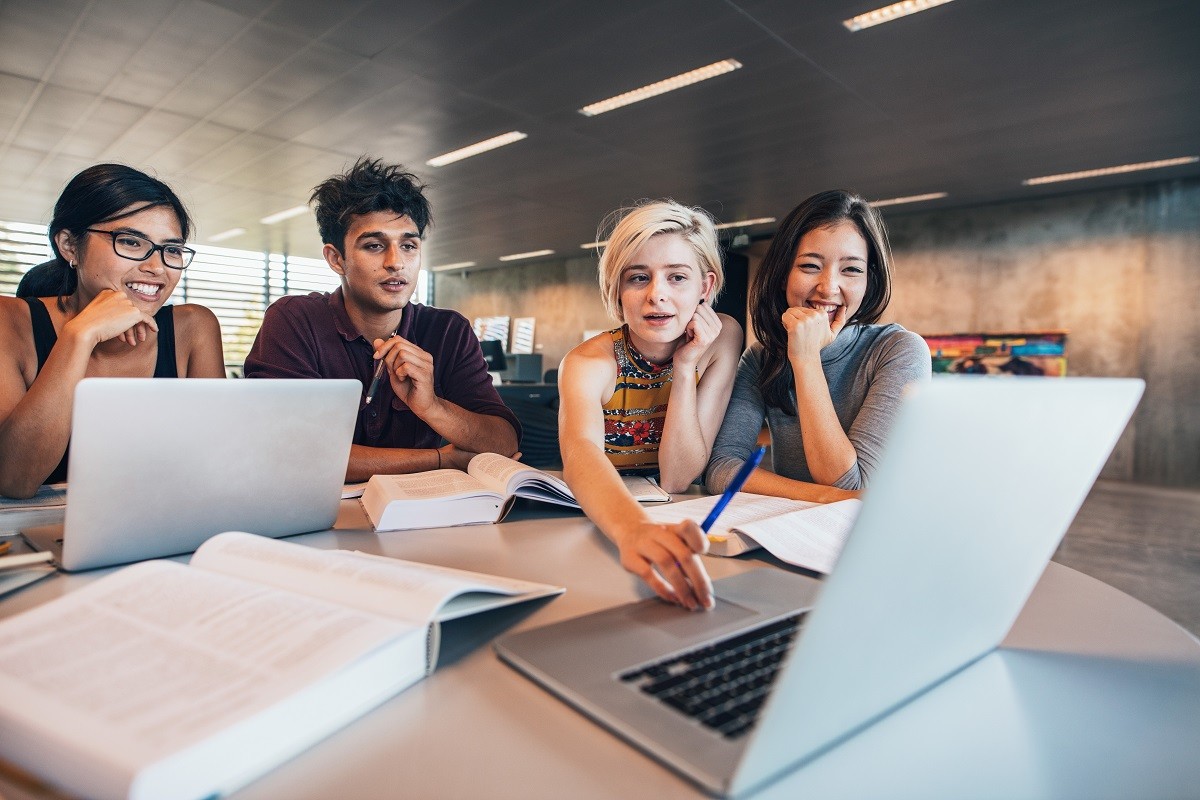 More about the Premed Bootcamp
This boot camp is designed to help students who are earlier in their premed journey know exactly where to focus their time, learn some essential skills that will set them up for success, and develop a plan to optimize the next few years leading up to their application.
We offer our boot camp every summer. We are currently doing live information sessions – if you're interested click here to register for our next information session.
However, after your freshman year, there are some pivotal things you can do to set yourself up for success in your application. In fact, there are a few certain areas where students really struggle – on their MCAT Exam and in their application – that, given the right planning, would have been very simple to fix earlier on. And for that reason, we created our premed boot camp
We offer support In the Premed programs listed below.
Our MedApp program helps students identify and strengthen weaknesses in their application and combine their experiences in a way that compliments them and helps them stand out amongst other applicants.
The MCAT is one of the main hurdles for premed students. It is an intensive 7+ hour exam in which students are required to apply their knowledge in a completely new format……
Get Started with STEM Excellence Tutoring