College & University Tutoring
STEM Excellence specializes in college and university tutoring for all math and science courses. Our private tutors have Ph.D.s and are expert teachers in their subject areas. They know not just one, but multiple ways to explain each of the concepts, as well as different tools to help students learn how to apply the material.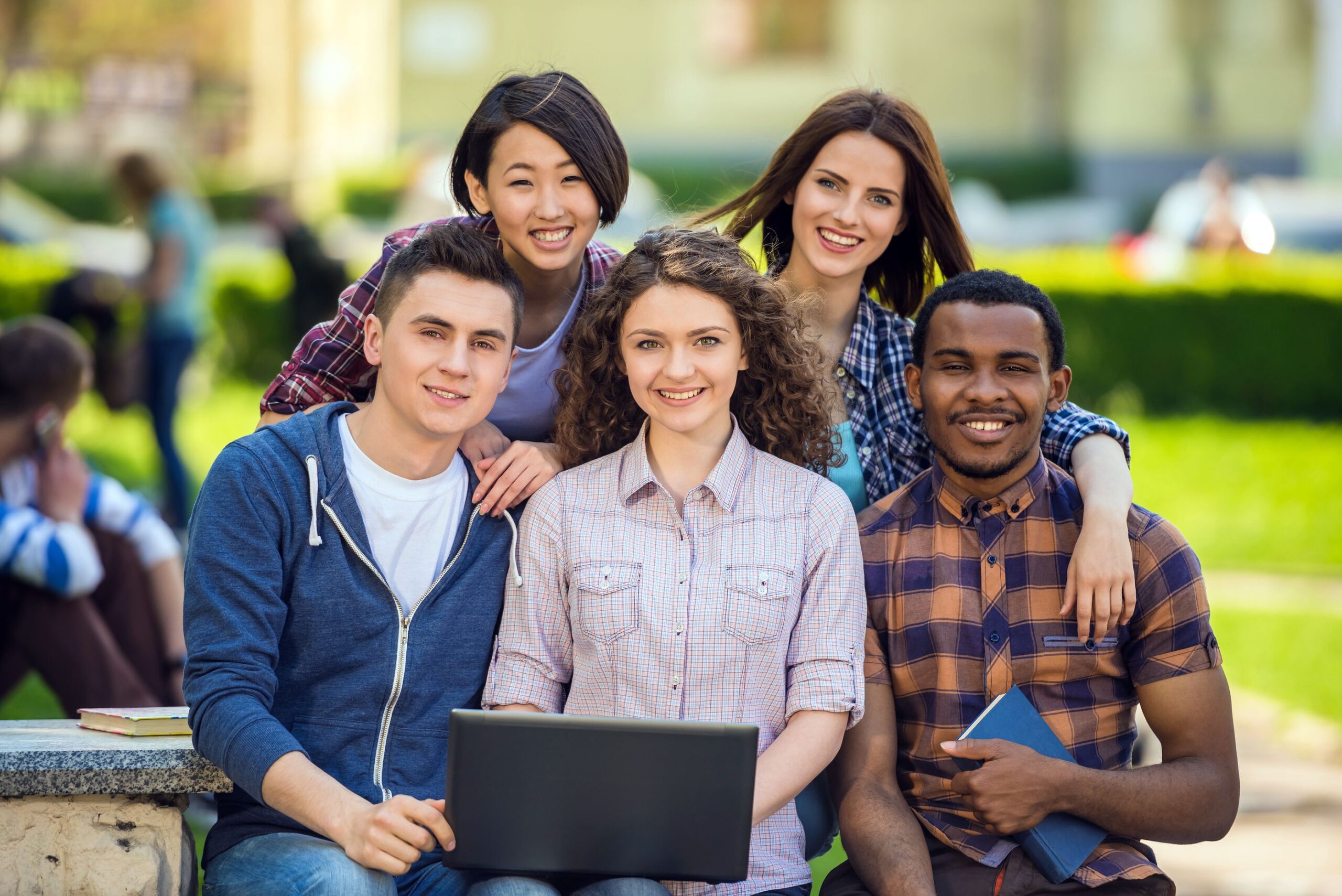 96% of STEM Excellence students report an increase in performance and confidence.
Rather than just show students how to solve a problem, our tutors teach students how to read and understand the problem, and how to develop a pathway to the solution. We take time to understand where the students are missing connections, and help them build foundations that empower them to answer questions on their own. It's no wonder that, with this methodology, 96% of our students report an increase in performance and confidence in their classes.
The value of private tutoring is that we customize the lesson plans to your exact needs. Whether it's a few missing steps in understanding or a complete "I'm lost and don't even know what I don't know," our tutors will start where the gaps begin and work with you to master the subject. Fill out the form below to get started with an in person or online tutor.
University of Arizona Tutoring
We have created special programs to support students through their general and organic chemistry, biology, and biochemistry courses that are specific to the University of Arizona. These programs are exactly in line with the UA course, taught by teachers who know both the classes and the professors well.
" I'm Excited to tell you I got a 100% on my first exam!!! Thank you so much for this program so far. I fell amazing already and this is making me more excited to continue! YAY "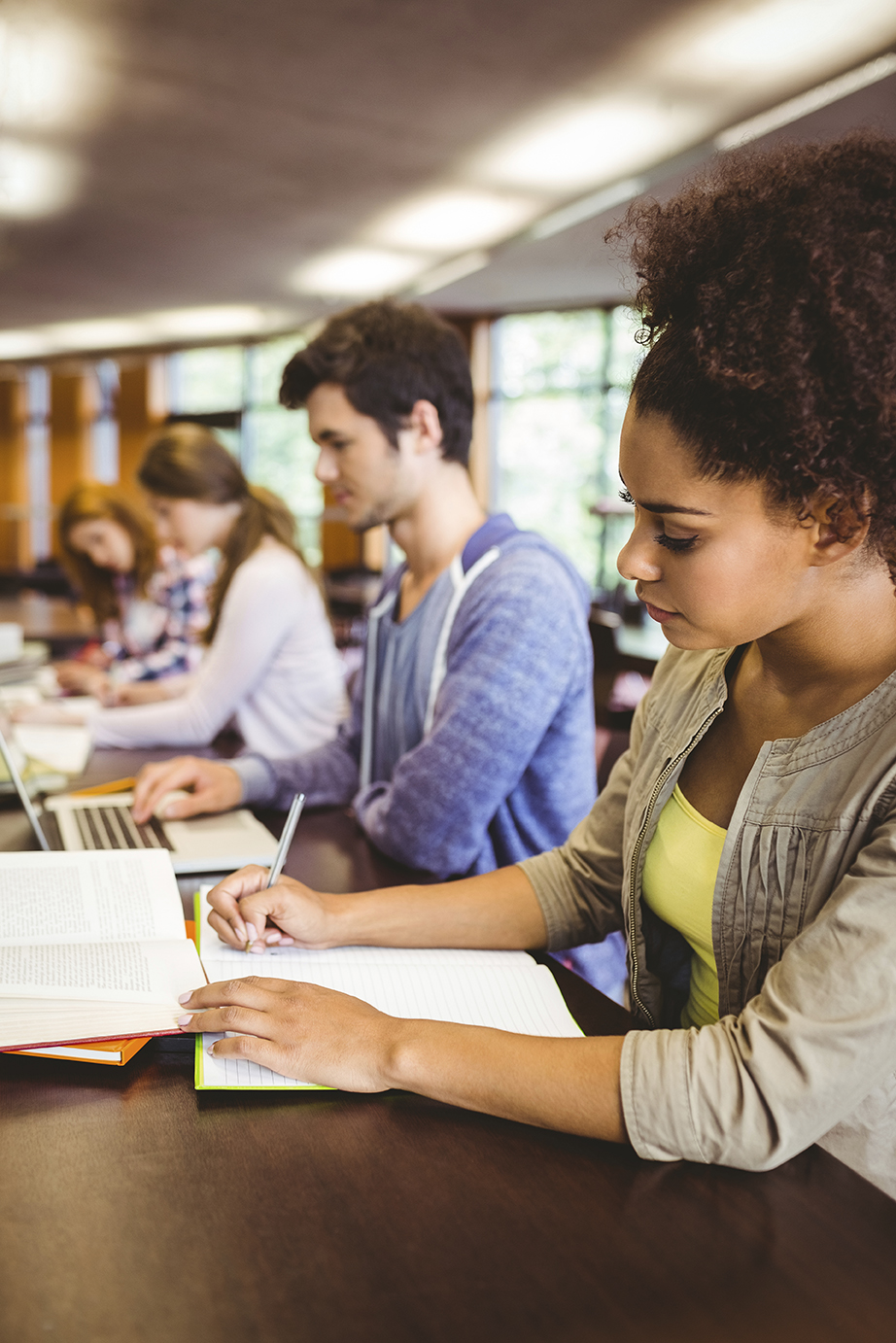 We offer specific programs for the University of Arizona courses listed below.
In this course students will obtain a qualitative understanding about the chemical aspects.
Chemistry 151, or "Chemical Thinking" at the University of Arizona has quite the reputation. It's often referred to as a "weed out" class for freshmen and sophomores.
Chemistry 152 at the University combines the knowledge students learn in chemistry 151 with the biggest topics on chemistry: thermodynamics, kinetics, acids & bases, and organic chemistry.
STEM Excellence Tutoring is here to help provide you with the necessary guidance and support you need to thrive in Organic Chemistry and beyond.
The second semester of Organic Chemistry is a crucial phase to dive deeper into the complexities of organic compounds, reactions and synthesis.
Biochemistry 384 is an engaging course that explores the dynamic interplay between biological systems and chemical processes, diving into the intricate realm of biomolecules, metabolic pathways, and molecular interactions.
Ecology 182 delves into the diversity of ecosystems, populations, and interactions that shape our natural world.
STEM Excellence Tutoring is here to guide you towards outstanding results and equip you with valuable skills to thrive not only in this course but also in your academic journey.
start Learning from the highly qualified tutors of stem excellence
Get Started with STEM Excellence Tutoring