The MCAT Exam is the entrance exam for medical school. It is a 7.5 hour exam in which students combine the content they learn in their undergraduate premed courses with critical analysis skills to answer 230 question. The questions are broken up into four different sections: Biological and Biochemical Foundations of Living Systems; Chemical and Physical Foundations of Biological Systems; Psychological, Social, and Biological Foundations of Behavior; and Critical Analysis and Reasoning Skills.
The exam scores range from 472 to 528, with an average score of around 500. While all medical schools have different MCAT score requirements, generally 510-515 is considered a competitive score.
Students should take their MCAT Exam by May of the year they plan to submit their medical school applications (the year before they intend to begin medical school), however it is not always wise to wait until May to take the exam. Sometimes students need to take the exam a second time, and taking the first exam in May does not allow time for that without pushing medical school back an entire year. Students can take the exam up to three times in a calendar year.
The MCAT Exam is offered many times throughout the year. Students must register for their exam through the AAMC.
We recommend 3-6 months of focused studying to prepare for the MCAT Exam. This exam is unlike any exam a student has taken before, and while there is a broad range of content covered, there are also strategies students must learn and master before they can be ready to do well.
We offer an MCAT Prep program that helps students incorporate their strengths and weaknesses into their own personal timeline. We work with students to ensure they understand both the content and the strategies needed to do well on the exam.
Click Get Started to schedule a call with our team to discuss your MCAT prep.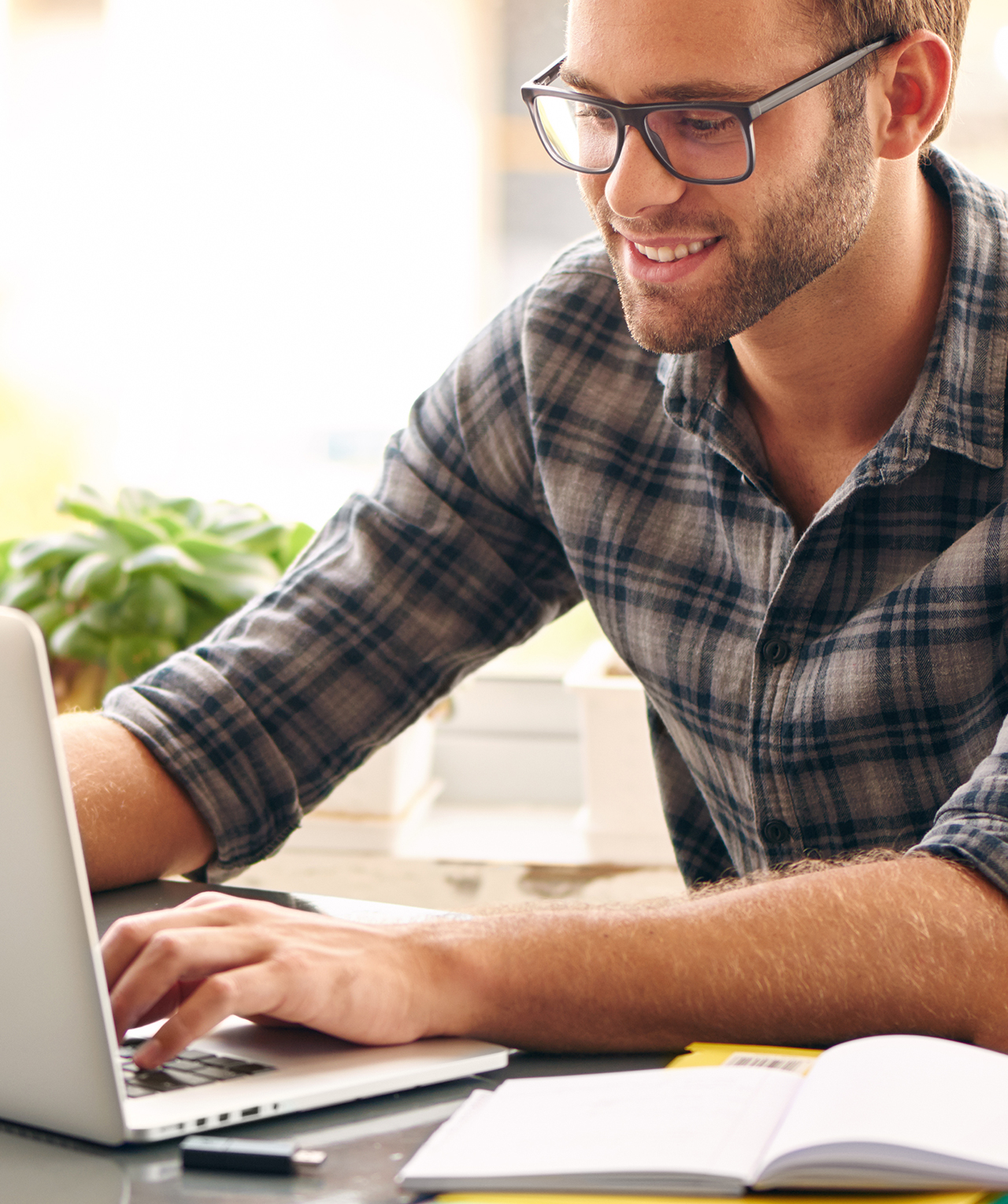 We offer support in the Premed programs listed below.
Our premed boot camp is for students who are still over a year away from applying to medical school. Most students attend the boot camp after their freshman…..
Our MedApp program helps students identify and strengthen weaknesses in their application and combine their experiences in a way that compliments them and helps them stand out amongst other applicants.
Get Started with STEM Excellence Tutoring