The ACT Exam is one of the best opportunities for students going to college. A great ACT score can earn students academic scholarships and, depending on the school, even help students place out of English and math introductory courses.
The ACT Exam is broken down into 4 different main sections: English, Math, Reading, and Science. Each section has a different number of multiple choice questions, and the number of correctly answered questions is converted into a score out of 36 points. The overall score is the average of all 4 sections. There is also an optional Writing portion, which is a 40 minute essay that is given an overall score between 2 and 12.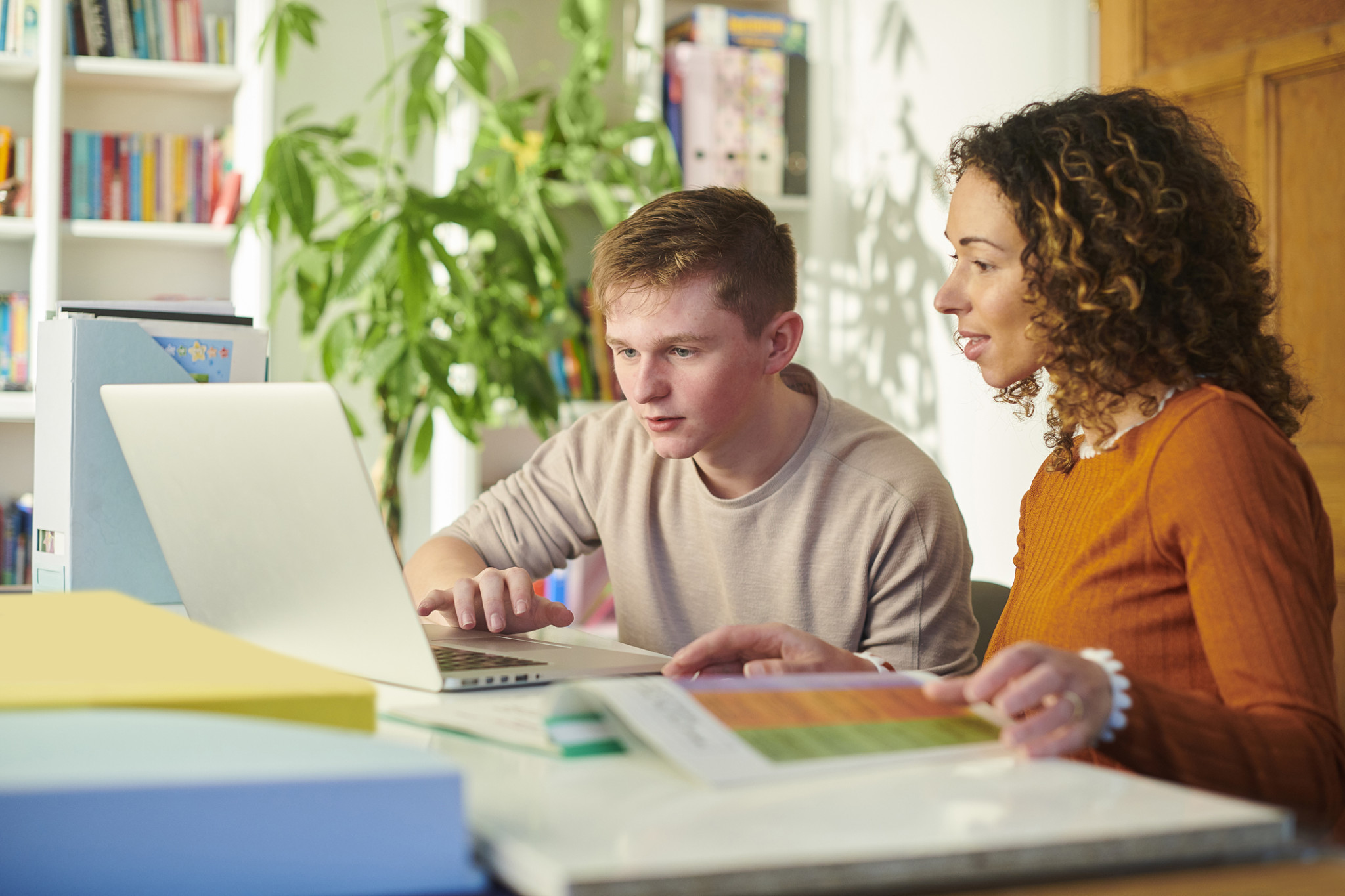 Doing well on the ACT exam really comes down to one thing – learning the structure of the exam. There are strategies students can use to significantly increase their scores. In fact, most of our students increase their scores by an average of 5 points in just a matter of weeks by implementing some of our exam strategies.
The thing that's the most challenging about the ACT Exams is not the content itself, but the way in which the questions are asked. Questions are purposefully misleading, and without realizing the secrets of the exam, students can easily be tricked into picking an incorrect answer.
Our ACT Prep program teaches students to recognize these secrets of the exams, so they can quickly and easily identify the correct answer and move on to the next. We teach students how to optimize their time for the most amount of points, and we show students common mistakes to avoid.
If you'd like to learn more about our ACT Prep, click "Get Started" to schedule a call with one of our team members.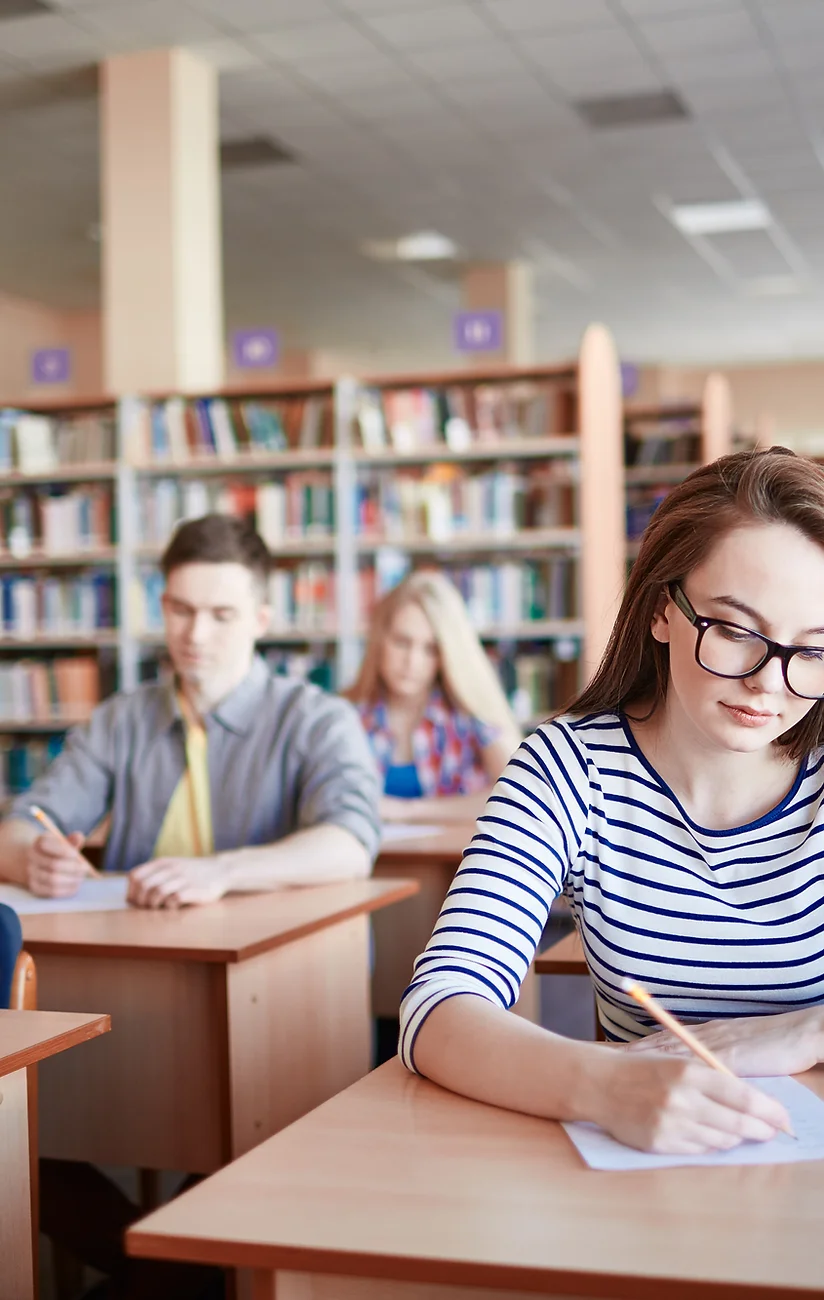 Get Started with STEM Excellence Tutoring