Biochem 384 is an engaging course that explores the dynamic interplay between biological systems and chemical processes, diving into the intricate realm of biomolecules, metabolic pathways, and molecular interactions. At STEM Excellence Tutoring, we are committed to helping you excel in Biochemistry 384 and gain a deep understanding of this field. Our dedicated tutors have extensive expertise in biochemistry, ensuring that you not only grasp the theoretical foundations but also develop a practical understanding of their real-world significance. We'll guide you in connecting the dots and cultivating a comprehensive knowledge base.
Recognizing that biochemistry encompasses the amalgamation of chemistry and biology, we tailor our approach to suit your individual strengths and weaknesses. Our personalized tutoring programs are designed to reinforce essential concepts, tackle challenging topics, and sharpen your problem-solving abilities. With our support, you'll gain the confidence and skills necessary to excel in Biochemistry 384.
Biochemistry 384 demands a holistic grasp of the intricate molecular processes that drive biological systems. Our tutors conduct meticulous reviews of key topics, ensuring your readiness to tackle advanced materials. By providing you with a solid foundation, we empower you to navigate complex metabolic pathways, analyze biomolecular structures, and decipher the intricate mechanisms that govern life itself.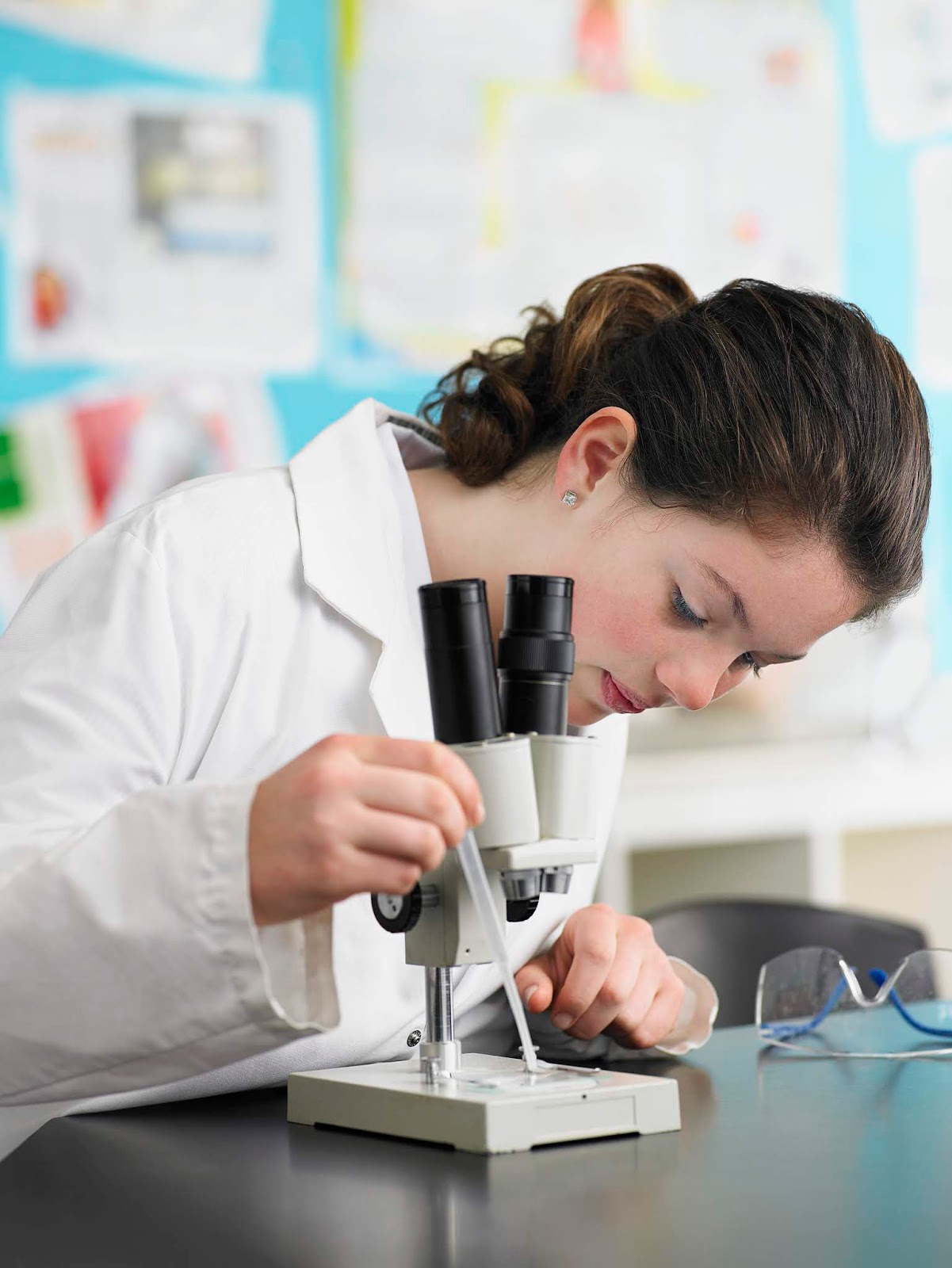 More about the BioChem 384 Program
At STEM Excellence Tutoring, we believe that practical application is pivotal in mastering biochemistry. Our tutors will guide you in developing critical thinking skills, laboratory techniques, and data analysis methods. Through hands-on experiences, you'll learn to approach biochemical problems, design experiments, and interpret research findings, equipping you with valuable skills for Biochemistry 384 and beyond.


If you're determined to excel in Biochemistry 384 and unravel the intricacies of life's molecular dynamics, we invite you to schedule a call with our experienced team. During this call, we'll discuss your specific needs, address any concerns you may have, and create a personalized plan to guide you towards success in Biochemistry 384.
Watch Our Client Testimonials
We offer support for the University of Arizona courses listed below.
In this course students will obtain a qualitative understanding about the chemical aspects.
Chemistry 151, or "Chemical Thinking" at the University of Arizona has quite the reputation. It's often referred to as a "weed out" class for freshmen and sophomores.
In this course students will obtain a qualitative understanding about the chemical aspects.
STEM Excellence is here to help provide you with the necessary guidance and support you need to thrive in Organic Chemistry and beyond.
The second semester of Organic Chemistry is a crucial phase to dive deeper into the complexities of organic compounds, reactions and synthesis.
STEM Excellence Tutoring is here to guide you towards outstanding results and equip you with valuable skills to thrive not only in this course but also in your academic journey.
Ecology 182 delves into the diversity of ecosystems, populations, and interactions that shape our natural world.
Get Started with STEM Excellence Tutoring